Saturday, March 29, 2014
Ocean crafts.
Paper Plate Streamer Jellyfish.
Glitter Starfish.
Handprint Goldfish.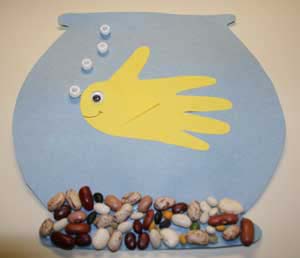 Ocean Fish Painting.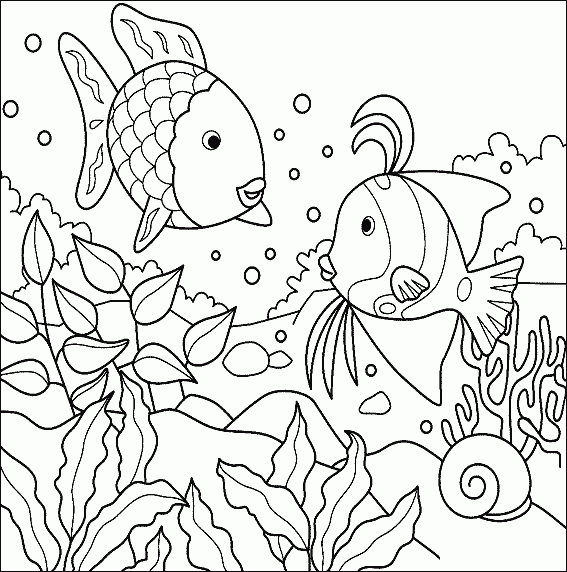 "Ocean" Blue Jello with Swedish Fish.
Hi! My name is Kelsey. I am a Christian, wife to Kley, and former preschool teacher turned stay-at-home-mom to Norah (2.5) and Lucy and Ellory (infant fraternal twins). We live in NW Iowa, and here I write about our happenings. Welcome to our story!

Labels
BLOG ARCHIVES