Doctor bag.
Nurse Hat- I also let them decorate with stickers/dot markers.
Dentist- Brushing Teeth.
Veterinarian Painting/Watercolor/Dot markers.
Police Officer Badge (coloring, writing their name on it, and star stickers).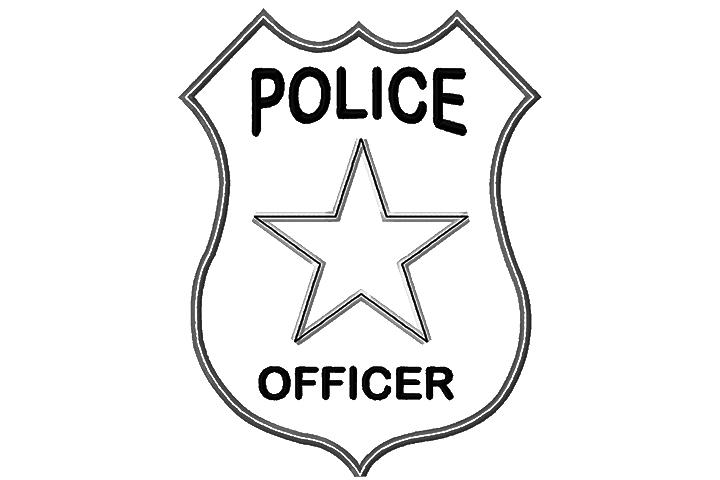 Fire Truck Gluing.
Fire Painting- I also added a hose with water coming off the side.
Construction Tools Painting.
And these community helpers people were a big hit in the block center.