I am so thankful to teach at a Christian school, where we can freely talk about God and teach about Him. Easter is also one of my favorite times at school!
Here are a few things we did at school this week:
Easter Jello Jigglers (although ours totally flopped and turned out as piles of jello mush).
Resurrection Eggs
- 12 eggs that have a picture/verse that helps tell the Easter story.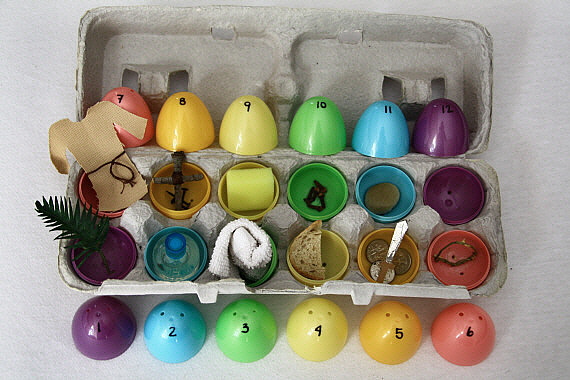 Palm Sunday Branch.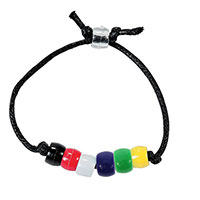 Empty Tomb Painting.
Cross Decorating.