I am so excited with the house progress we are making! (In case you didn't know or missed it, we are moving soon after Kley graduates so he can practice law with his dad.) My mother-in-law has been such a huge help in helping us figure out all the details and setting up the workers to get things done, since we aren't physically there. I am so excited to make our house our own when we move in, and to post before and after pictures of everything we are doing. Until then, I thought I would post just a few details.


Our new master bedding- Harper Paisley from Pottery Barn (they don't sell it anymore, as we got it for our anniversary over a year ago).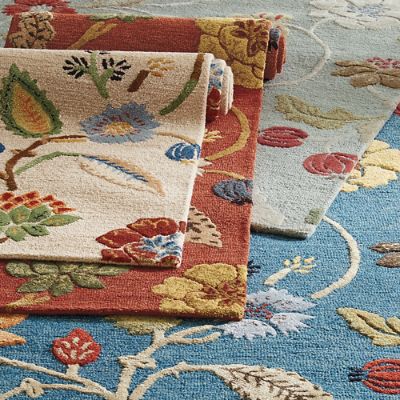 Newburyport Blue- The color we chose for our front door!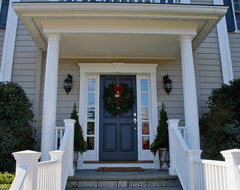 There are more things, but I will save the rest for later!