We are doing what I like to call the "basic" themes at school for awhile, with the exception of Valentine's day thrown in, meaning we are doing colors, shapes, opposites, letters, and numbers. So far we have done colors and opposites, so here are a few craft ideas we did!
Color Mixing sheet- I liked this because we not only learned about color mixing, but got to practice tracing and following directions as well.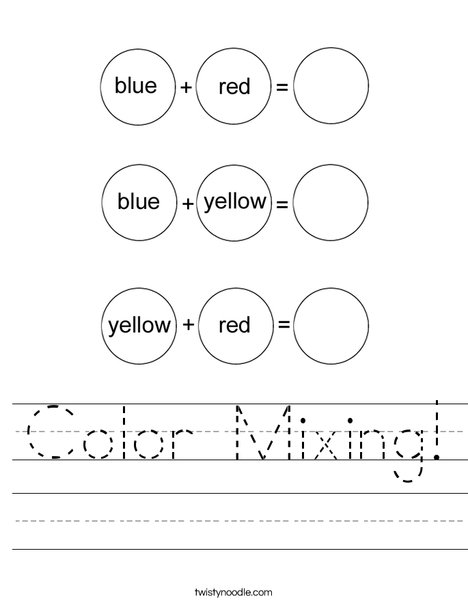 Rainbow Color Bead Necklaces- Good fine motor practice, and they were so pumped to wear their necklaces and take them home.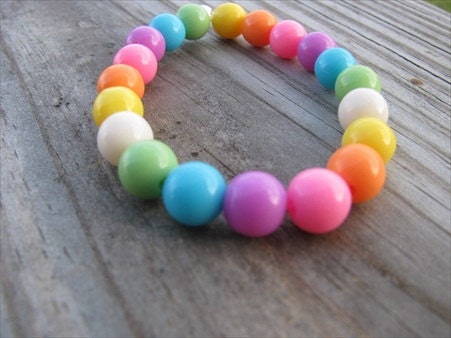 Rainbow Stripes Painting
Contact Paper Collage with Contact Paper- If you don't know what contact paper is, it's basically like a giant clear sticker. I put out big sheets of it and let them stick colored tissue paper squares all over it.
Color Collage- This was basically a free for all, where I laid out a bunch of different colorful materials (markers, crayons, dot markers, sequins, etc.) and let them choose what to do. We usually only use one or two things at a time, so it's fun to put out a bunch of things and let them pick.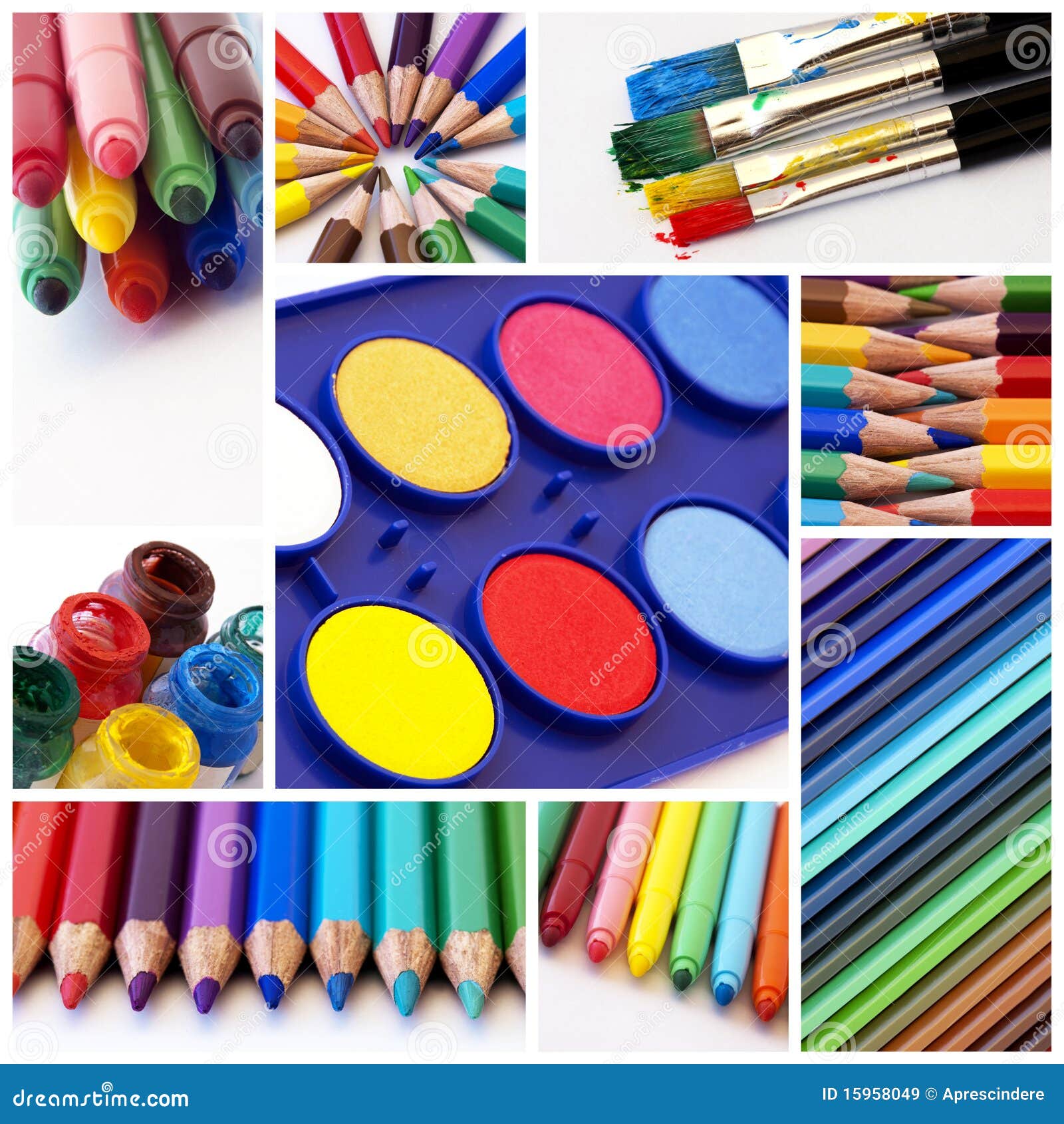 Spray Bottle Color Mixing- I filled three spray bottles with water and food coloring (red, yellow, and blue) and let them spray paper. I hadn't tried this before, so thankfully it worked pretty well! It dried pretty faintly, but showed up really well while they were doing it. They also just love spraying bottles, so it was a win even if it wouldn't have worked.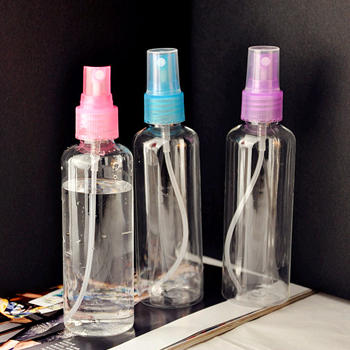 Dot Marker Opposites for Little/Big- I printed this off and typed "I may be little, but God's love for me is BIG!" at the top.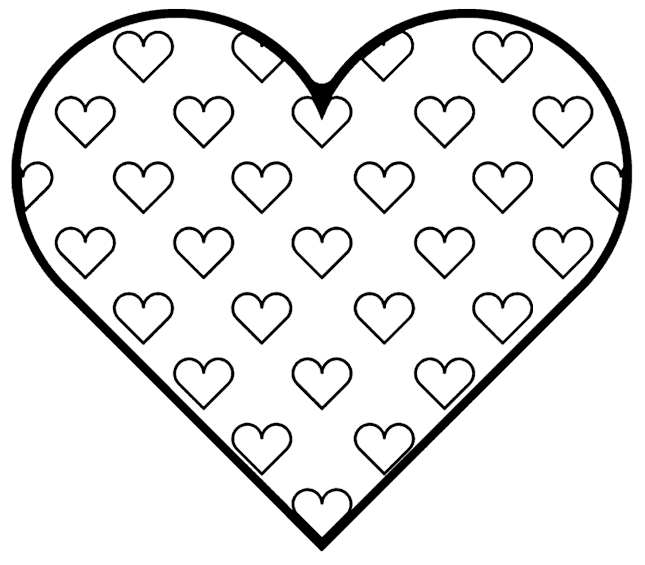 Day/Night Painting- Mine didn't look exactly like this, but close. I had a sun on one side on a half sheet of yellow paper, and a moon/stars on the other side on a half sheet of blue. I had them paint the sun yellow and the moon/stars blue.
Happy/Sad Face Puppets- We had the circles made, and put them on popsicle sticks back to back and let them draw their own faces on each side.
Then, we did shaving cream finger painting one day, simply because I couldn't think of any other opposite crafts. :)